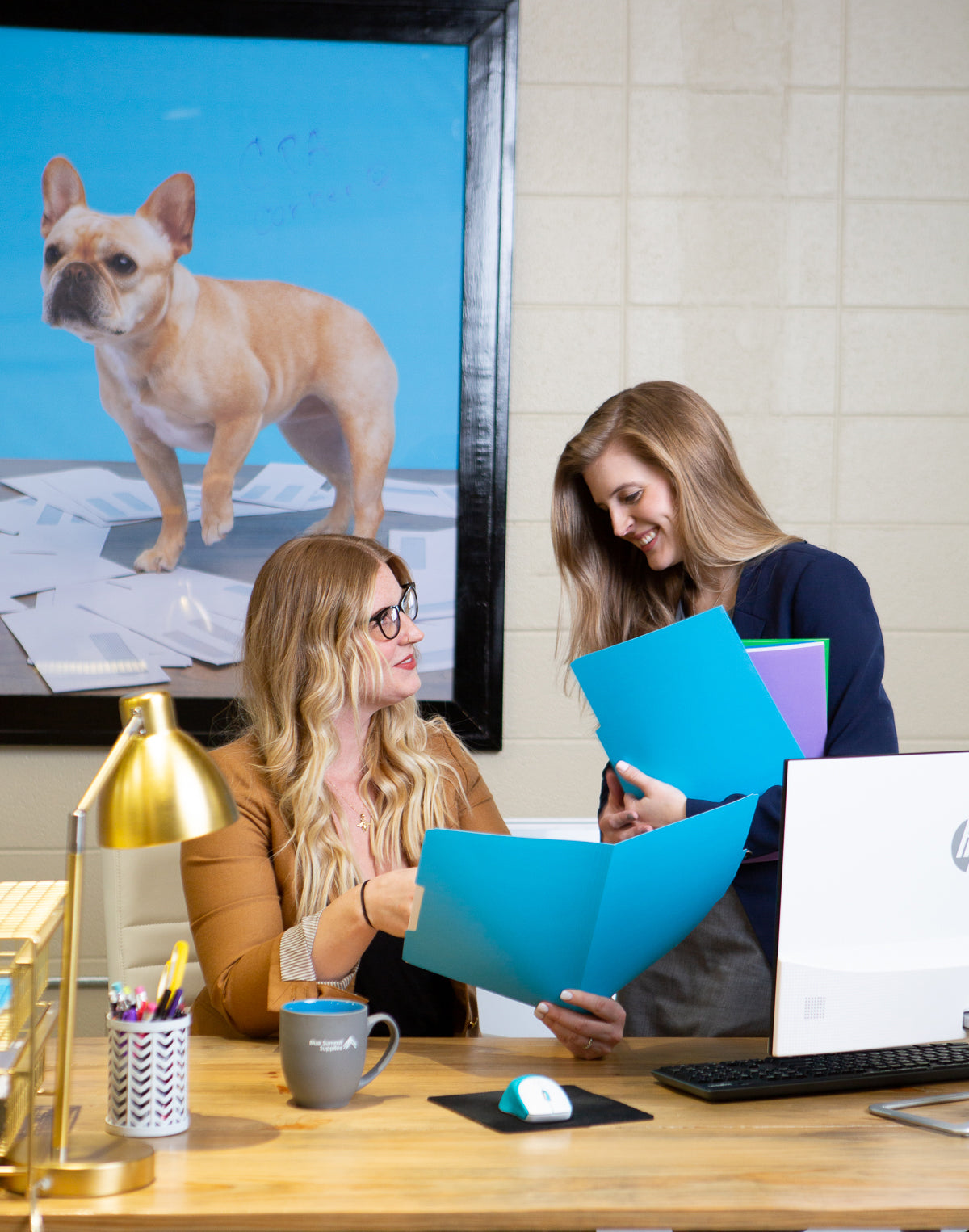 Who is Blue Summit Supplies?
Welcome to Blue Summit Supplies! With our headquarters based near downtown Huntsville, AL and a warehouse just minutes away, our team has special homegrown ties and heartfelt devotion to the local area. Our ultimate goal is to empower small businesses to make a positive change in the worldwide workforce and we are dedicated to serving everyone in our sphere of influence (that's you!) with resources for professionals at all stages and in all industries.
We love to help Huntsville-area professionals connect and find their place in the community through our blog, social media, and local email newsletter. From scoping out or favorite lunch spots, to featuring our favorite local businesses in our Made in the Rocket City video series, to same-day or next-day delivery of your must-have business supplies, you can count on Blue Summit Supplies to be your neighborhood reservoir of all things Huntsville – whether you've moved here recently or you've lived here your whole life.
For more fun information for Huntsville Professionals, subscribe to our Huntsville Newsletter!
Never fear, you won't begin receiving daily sales emails that belong in a spam folder. Instead, we promise a fun monthly roundup of our latest Huntsville-focused blog posts and great finds from across the web. And if you lose interest, it's always easy to unsubscribe with a single click.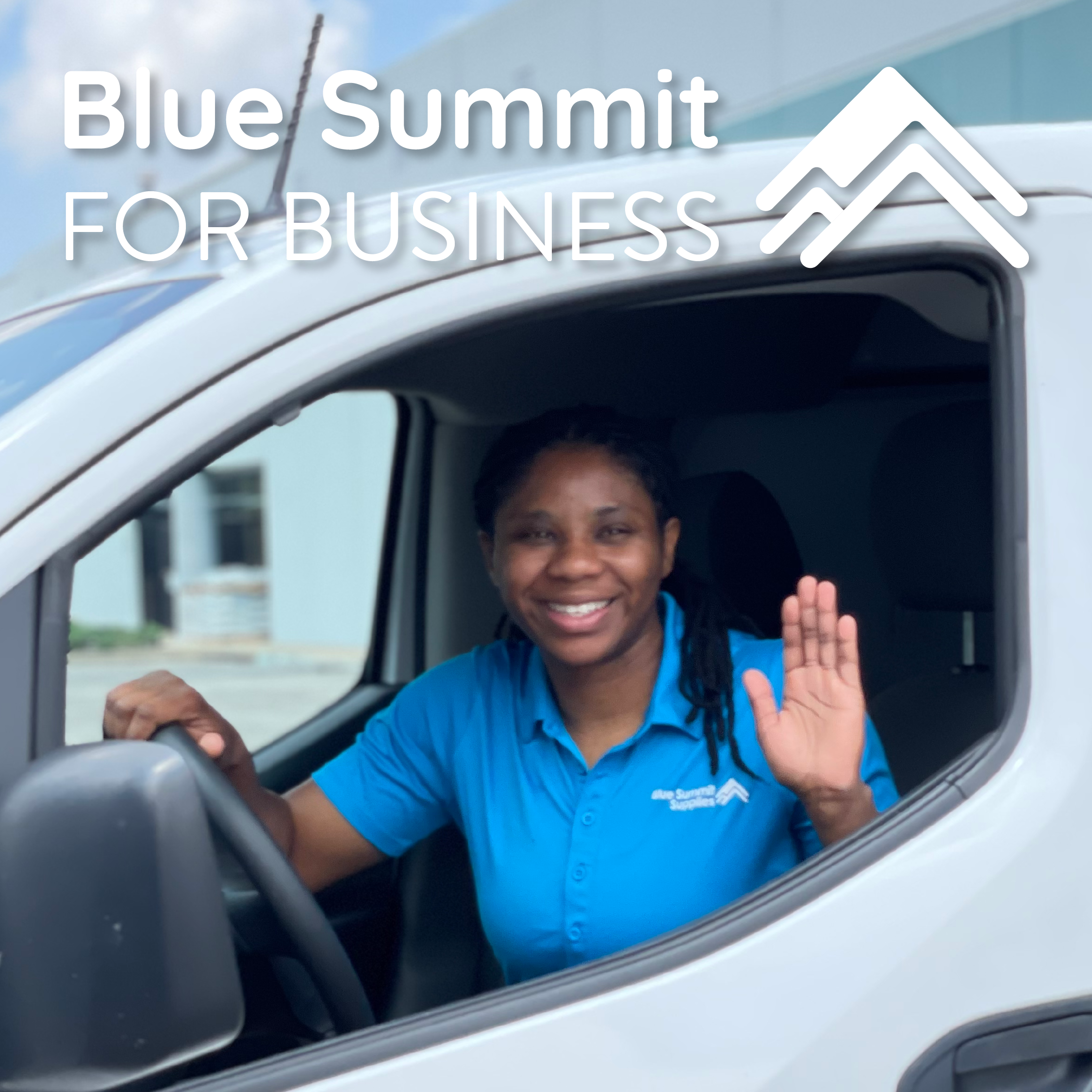 Free Local Delivery of Affordable Office Supplies in Huntsville, AL and Madison, AL
With one-on-one service and fast local delivery, we make buying office supplies in Huntsville, AL cheaper and more convenient than ever.

We know you have options when it comes to shopping at office supply stores in Huntsville, AL and the surrounding area, as well as online. That's why at Blue Summit Supplies, we've combined the best of both worlds to create the obvious local choice for all your business supply needs.

With a people-centered, values-based approach, we're dedicated to making sure your small business is always stocked and ready for work. We make it easy for you to check off your tasks of sourcing, pricing, and buying office supplies so you can get back to focusing on what you do best: your job.