Welcome to your new favorite office supply store
Fast, free delivery on office supplies in Huntsville & Madison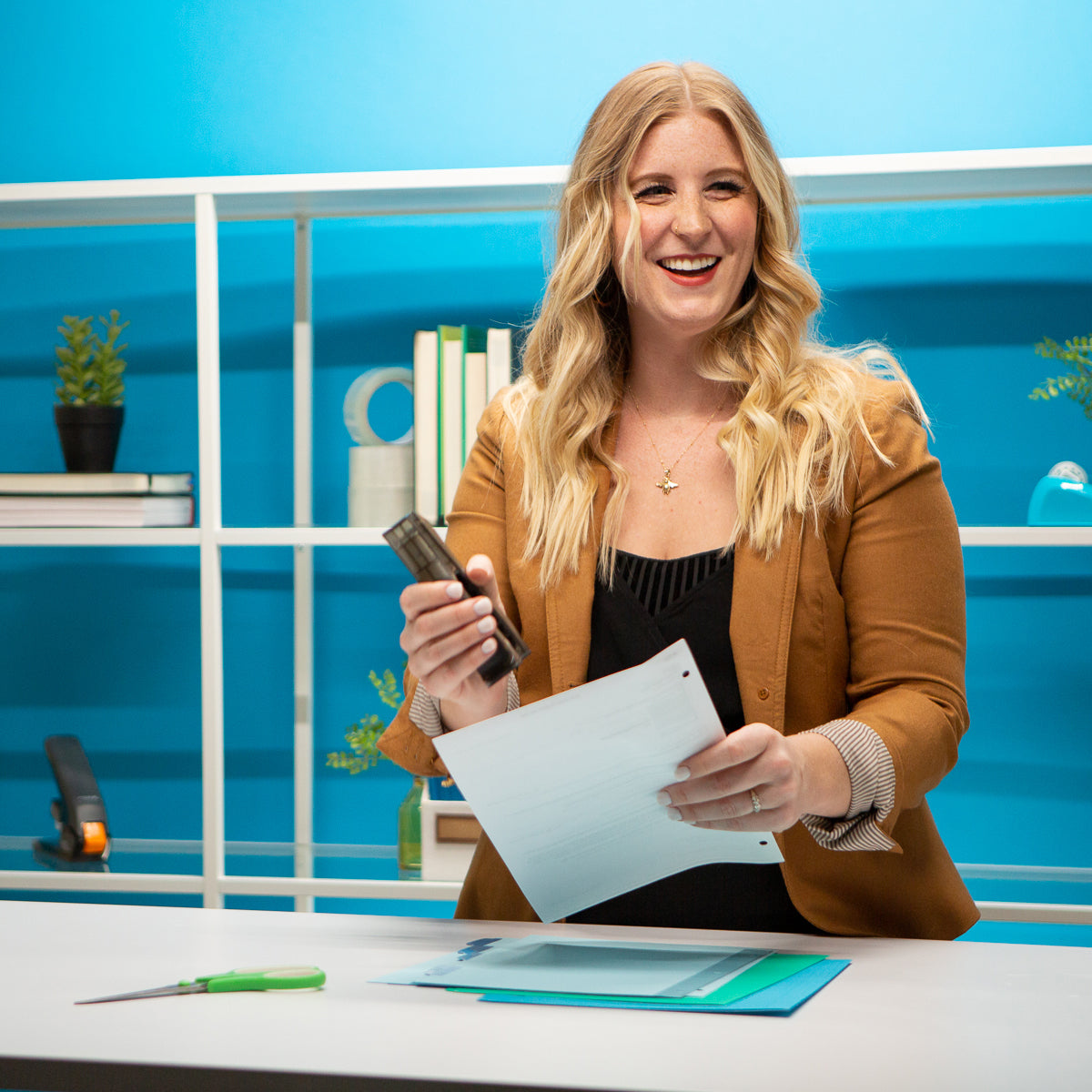 Switch & save up to 30% off your typical budget.
With one-on-one service and fast local delivery, we make buying office supplies in Huntsville, AL cheaper and more convenient than ever.
We know you have options when it comes to shopping at office supply stores in Huntsville, AL and the surrounding area, as well as online. That's why at Blue Summit Supplies, we've combined the best of both worlds to create the obvious local choice for all your business supply needs.
With a people-centered, values-based approach, we're dedicated to making sure your small business is always stocked and ready for work. We make it easy for you to check off your tasks of sourcing, pricing, and buying office supplies so you can get back to focusing on what you do best: your job.
Blue Summit Supplies
Serving Huntsville & Madison County
Hours:
Monday
8am - 5pm CST
Tuesday
8am - 5pm CST
Wednesday
8am - 5pm CST
Thursday
8am - 5pm CST
Friday
8am - 5pm CST
Saturday
CLOSED
Sunday
CLOSED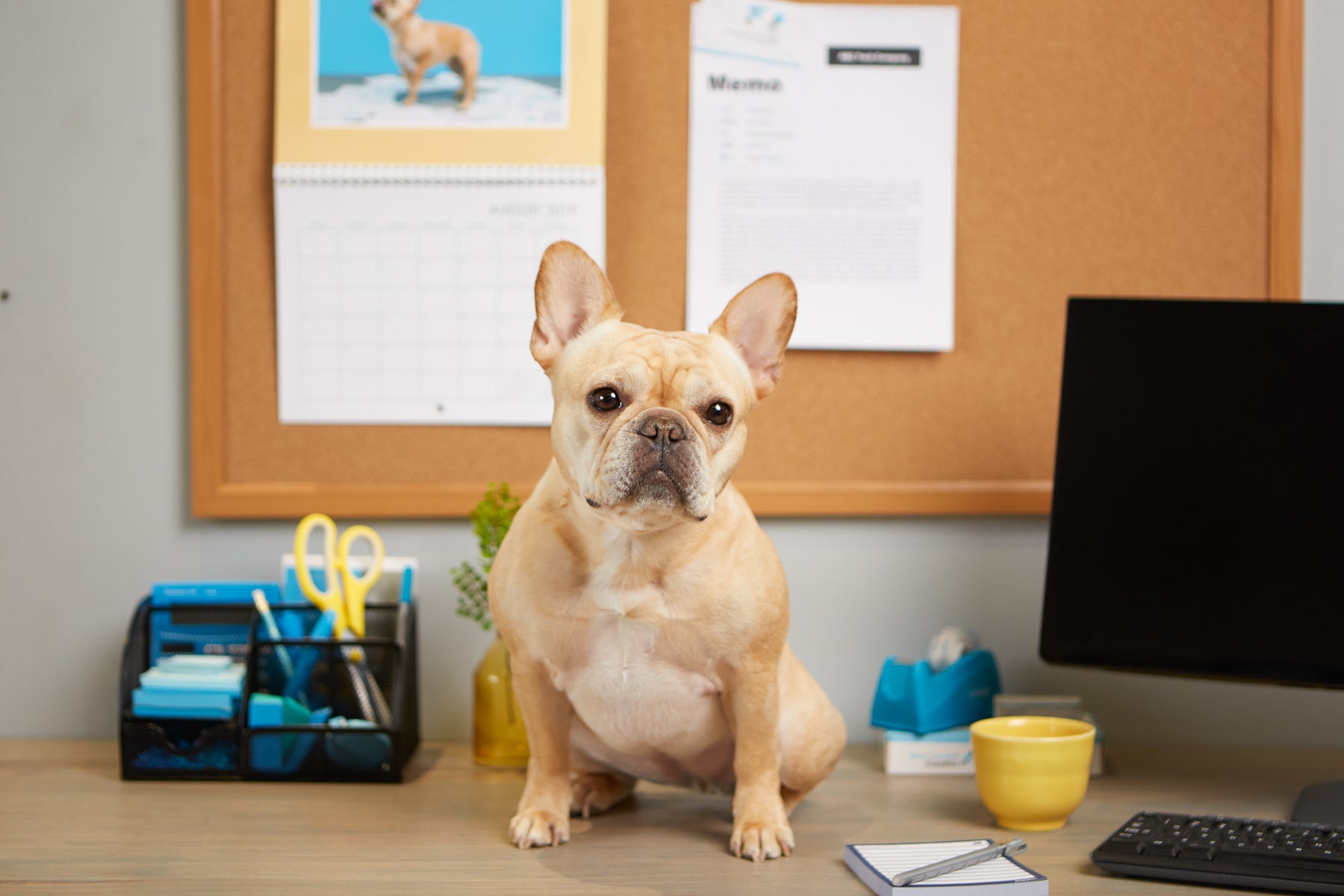 A homegrown Huntsville business that's laser-focused on the customer experience.
At Blue Summit Supplies, our goal is to empower businesses to make a positive change in the worldwide workforce. We believe strongly that all our actions should add value to and improve the lives everyone our operations touch. This includes everyone from our employees to our employees' families, our customers, our suppliers, our vendors - and, if you're reading this, you!
We are proud to be a part of the Huntsville-Madison community. With headquarters based near downtown Huntsville, AL and a warehouse located just minutes away in Madison, our team has special homegrown ties and heartfelt devotion to the local area. By working closely with local small business clients just like you, together we believe we can make the Madison County economy stronger than ever. 
FREE NEXT-DAY DELIVERY
Blue Summit for Business is here to make your life easier. Ordering online is quick and convenient, and our local warehouse guarantees next-day delivery on most items
COMMUNITY FOCUSED
Our team prioritizes supporting and uplifting our neighbors in the Huntsville small business community through low prices and high-quality customer service as well as regular outreach efforts.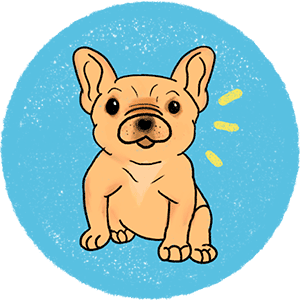 SERVICE WITH A SMILE
At BSS, we truly love what we do. We're passionate about bringing this joy to everyone we can - most often through Larry, our four-legged Chief Happiness Officer.
SURPRISINGLY LOW PRICES
At Blue Summit for Business, we offer competitive and customized eCommerce pricing alongside top-notch, personalized local service. It's the best of both worlds.
Exceptional customer service with prompt attention and care.
Schrimsher Company, Huntsville, AL
The products they offer are quality and have cut our office supply budget.
Foundation Title & Escrow, Huntsville, AL
The time of order to delivery time is remarkable!
EXIT Realty North, Huntsville, AL
How It Works
Interested in Blue Summit Supplies? We make getting started with us easy.
We know change can be daunting, but the process is simple – we do all the legwork for you and there's no commitment or high-pressure sales standing in your way. Here's how the process generally works: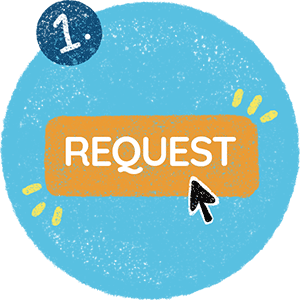 First, request an account.
Request a business account here and someone from our team will be in touch ASAP to set up an initial meeting. (There are zero commitments, contracts, or high-pressure sales required in order to work with us!)
Next, we get to know each other.
We'll come to you, introduce ourselves, and facilitate an enjoyable chat between you and one or two of our friendly team members. We'll take this opportunity to review your office supply needs. If you need something right away, we can make that happen! Just let us know what you need, and we can get it delivered for you ASAP, often within 24 hours.
We collect some info...
Then, we'll review what you're currently buying for your office. If you have receipts or an inventory list, that's great! Otherwise, we can take a peek into your supply closet and make a list of what we see.
And our team goes to work.
We'll head back to our office with your list of office supplies, where our experienced product team will immediately get to work on a custom collection of products that mirror what you're already buying. We'll create a comparison price list for you so you can see the difference between your current vendors and Blue Summit Supplies. We'll also create a website account for you and build a personalized wishlist online so that you can easily add items to your cart and check out as needed.3
Let us know what you need and pay when it's convenient.
When you're ready to place an order, you can check out on our website or simply give our customer service team a call at (256) 727-5949. Feel free to pay with a credit card, or simply select "Pay by invoice" to pay at a later date via check or card.
We deliver for free!
Our warehouse team will put your order together and our fantastic delivery driver Tanika will deliver your items directly to your location as soon as they are ready. Your items will generally be delivered within 24 hours if your order is placed by 3PM CST Monday-Thursday. Items ordered on Friday or after 3PM will be delivered on the next business day, and same-day emergency deliveries can also generally be accommodated.
For more informative articles about office supplies, subscribe to our email newsletter!
Never fear, you won't begin receiving daily sales emails that belong in a spam folder. Instead, we promise a fun weekly roundup of our latest blog posts and great finds from across the web. And if you lose interest, it's always easy to unsubscribe with a single click.
A simpler, more affordable approach to doing small business.
Blue Summit Supplies is a Huntsville, AL business supply company founded in 2016 by Owen Franklin, a then-rocket engineer who had a single goal in mind – to create the leanest, most efficient process for ordering office supplies online. Specifically, envelopes.  
Owen's engineering background meant he approached office supplies with an analytical mind, and accepting the status quo wasn't an option. With a small team behind him (including his French bulldog Larry, of course), he focused on doing away with the bloated, outdated practices of the traditional office supply industry to focus instead on simplicity/ 
Our company's purpose-driven model and lean manufacturing methods have been carefully engineered to directly feed the extraordinary value we're able to provide you, our customers.
Now, our catalog has grown beyond envelopes. We stock just about everything you need to run a business and if we don't have it, we'll do our best to get it. Because our ethos is to make buying supplies as simple as possible so you can put your focus where it really matters – your work.  
And it isn't just office supplies we're passionate about. Getting supplies into the hands of our customers is our way of living out our core mission, which is helping make time spent at work as positive, productive, and fun as possible.
If you have any questions, concerns, or feedback, we encourage you to reach out to our Huntsville-Madison County sales team, and we will be happy to assist you with any questions you might have regarding Blue Summit for Business.