Club Larry Rewards
Earn points and rewards on purchases and more!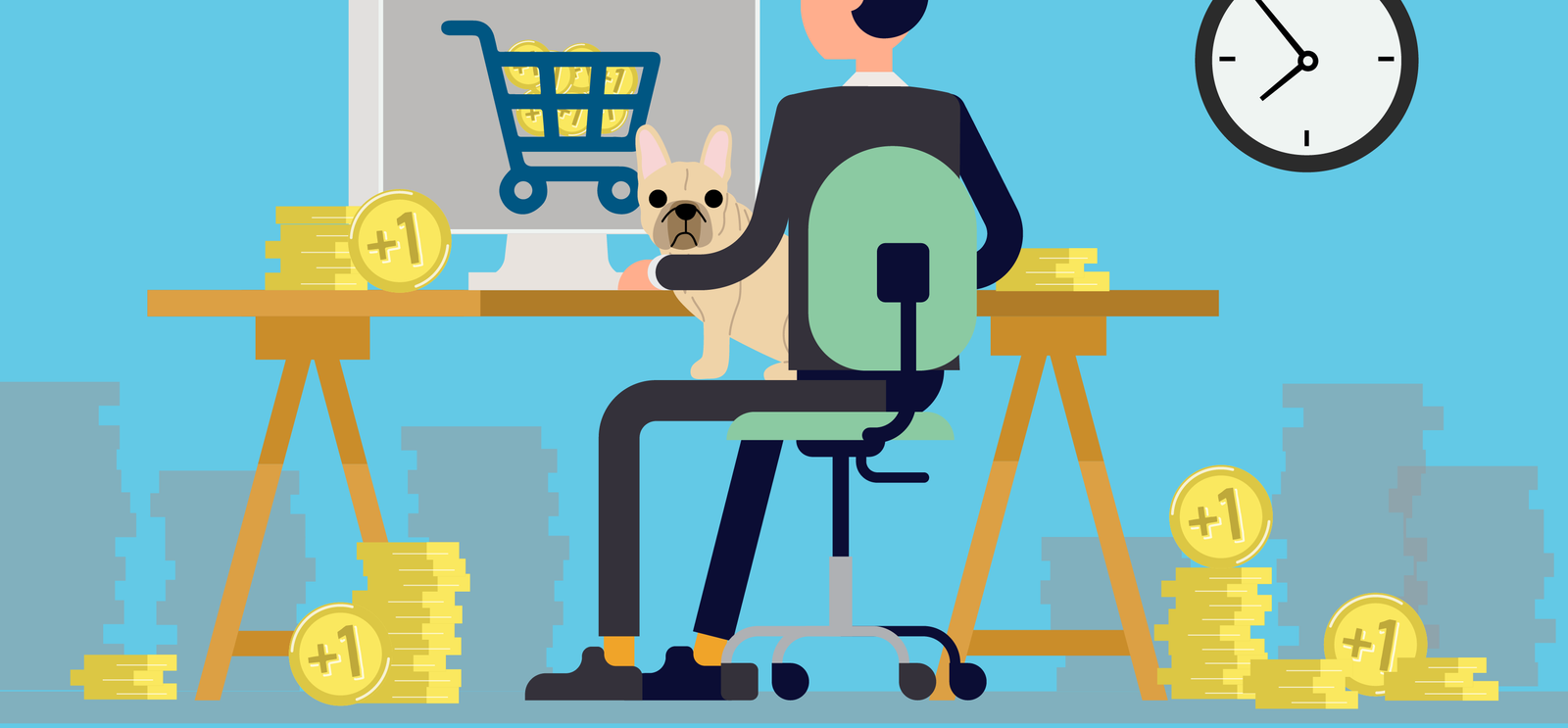 About Club Larry
As a small business, we're extra grateful for each and every customer, purchase, and referral. To show our appreciation, we created Club Larry – a rewards program with plenty of opportunities for earning great perks, just for doing what you're already doing!
It's easy to start earning points – just create an account on our website, or log in to an existing account and click on "Rewards" in the top right menu. From here, you can check your balance, see how to earn points, refer friends, see which rewards tier you're in, and more. Then, your points can be redeemed for cash off directly on your checkout screen!
It's easy to trade in Club Larry points for monetary discounts on future purchases!
To redeem your points, navigate to the checkout screen on bluesummitsupplies.com, then use the slider on the right side of your screen to apply available rewards. Your points can be redeemed at an exchange rate of 100 points per $1 discount.

Blue Summit Supplies Loyalty Program - Discontinued
Thank you so much to our Club Larry participants for supporting us at Blue Summit Supplies for the last few years! We have suspended operation of our rewards program effective July 31st, 2023. Reach out to us at team@bluesummitsupplies.com with any questions.