Office Organization Solution: Folders
Showing 1 - 18 of 18 products
When it comes to folders, options can be overwhelming. We're here to remove some of the mystery from folders. Here are some factors to consider before buying folders.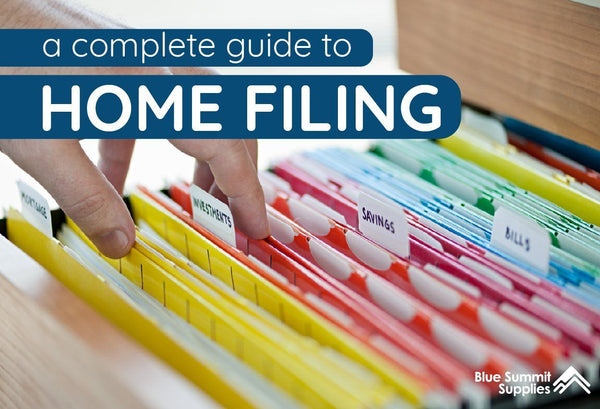 Home filing systems can be tedious to set up, but once you've got them organized, they will change your life forever. Never again question where yo...
Let's face it: filing sucks. Nobody enjoys sorting documents. Papercuts happen, similar-sounding names get confusing, and the permanent marker smel...